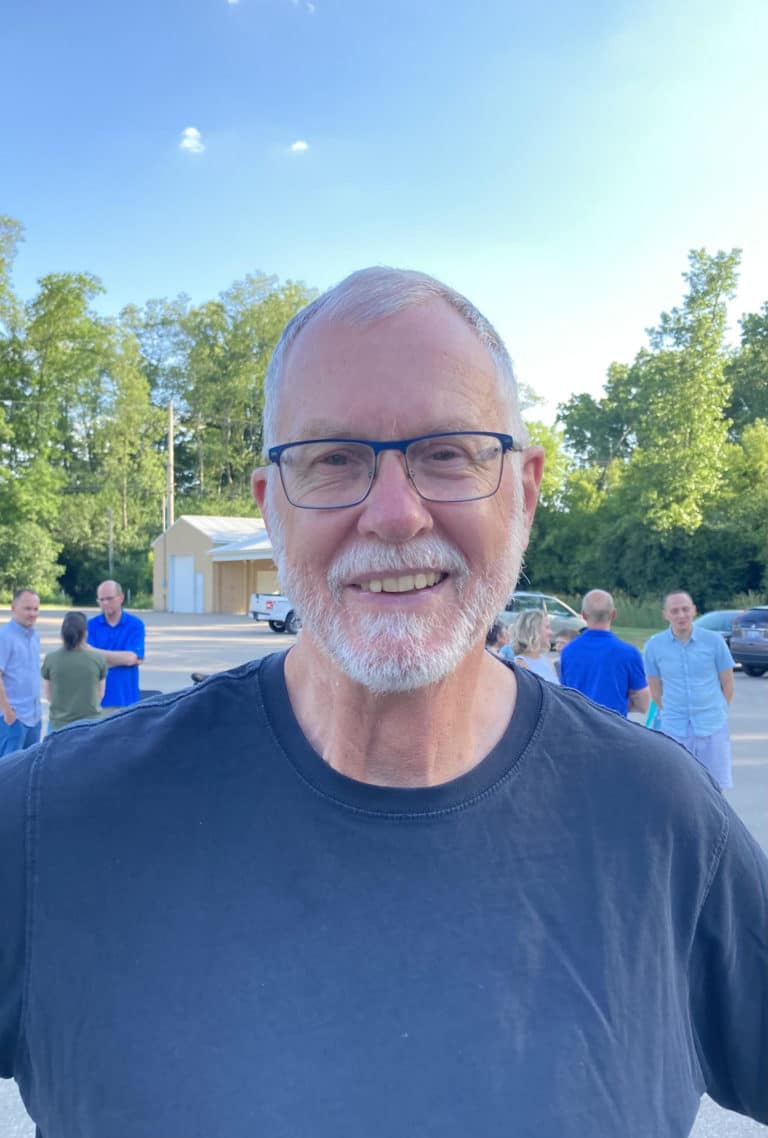 My Occupation: I have been a self-employed Data Systems Analyst for 33 years and have one remaining part-time client. I am also a full-time grandfather.
Background at URC: I came to Michigan State University in the fall of 1969, met the founding pastor of URC, met the LORD, met my wife Diane, and stayed. We have served at various times at URC as Church Secretary (Diane), Bookkeeper (before computers), Children's Church Coordinators, Youth Group Leaders, Growth Group Leaders, Deacon and Elder (Allan)
About Me / My Family:
My wife, Diane, retired in 2019 after 40+ years teaching elementary school in Laingsburg then Lansing. We have two kids and five grandchildren. Our daughter Linnea is the Records Information Specialist at Lansing Community College.  Our son Jesse is a Data Steward with the Michigan State Housing Authority (MSHDA) in Lansing. Jesse's wife Amber is a part-time teacher and full-time Mom for the grandkids (Molly 12, David 6, Tenley 4, Ruth 2, and Winifred born April 2021) who call me Zoomer.  Diane and I have siblings in Connecticut, Florida, Michigan, and Missouri.