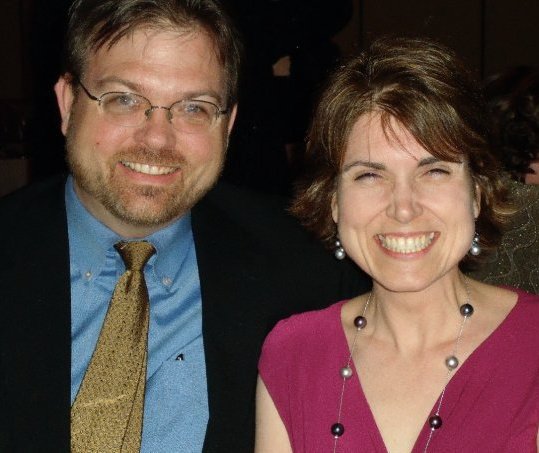 My Occupation: I work for the Office of Retirement Services, State of Michigan.
Background at URC: Cheryl and I first visited URC in 2010. We were attracted by the Herwaldt cookies.
About Me / My Family: I am married to my best friend, Cheryl, whom I met while studying at MSU. We married in 1984, reside in Grand Ledge, and have three children: Brian, Kathleen, and Shannon.
What Christ Means to Me: I surrendered to the Lord Jesus while I was a senior in high school (back in the late 1970's) and have never looked back. I seek to live out Paul's words to the Philippians, "Indeed, I count everything as loss because of the surpassing worth of knowing Christ Jesus my Lord. For his sake I . . . count them as rubbish, in order that I may gain Christ."